I have a love-hate relationship with Inspirational Cancer Stories. They're great for giving hope for someone who's gone down a Google rabbit-hole of looking up a bad prognosis. I have personally looked for stories of people with a similar diagnosis in the Profiles sections of the LLS site while I was sitting in the chemo recliner, waiting for my three-hour infusion to finish. It's good to know that someone else has made it too, especially if the the odds are grim.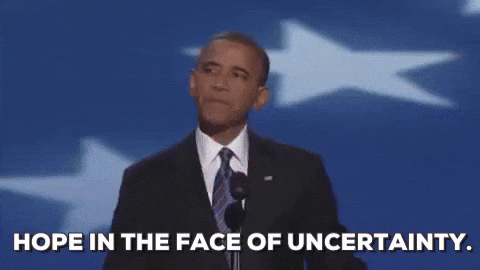 But just like influencers on social media, cancer "influencers" tend to be all perfect and happy and their lives are roses. A lot like how cancer is portrayed in larger media. It's usually a feel-good, inspirational story of "overcoming".
When in reality, it's a period of survival and facing your own mortality.
Continue reading

"not here to inspire"